Phase One
Initial Consultation
Determine needs and wants
Buying process overview
Agent Services
Market conditions
Lending qualification
Define Agency Relationship
Loan Pre-Approval
Obtain Loan Pre-Approval Letter from Lender (not a pre-qualification)
Home Shopping
Tour Properties that meet the criteria the "ideal" home
Utilize Buyer/Seller Toolkit to monitor market inventoryFind
Find Home and Make Offer
Review and sign off on available disclosures and reports.
Discuss appropriate strategies with agent and submit a reasonable offer
Phase Two
Open Escrow
Escrow officer will order Preliminary Title Report and send copies to both parties
Buyer funds are deposited into escrow account
Submit Home Informationto Lender
Submit copy of contract to lender for processing and appraisal scheduling
Confirm contingency removal date and loan conditions.
Inspections and Property Condition Review
Buyer inspections: Property, Roof, Pest, Ect.
2nd review of Seller disclosures
Renegotiate Price
If critical issues are discovered during buyer inspections or, Seller disclosure review, renegotiate the price!
Home Insurance
Select home insurance company and coverage
Submit insurance information to escrowFinal
Loan Underwriting and Appraisal
Underwriter reviews files
Appraisal is ordered by lender
Remove Contingencies
After property inspections and confirmation of loan doc approval, contingencies are removed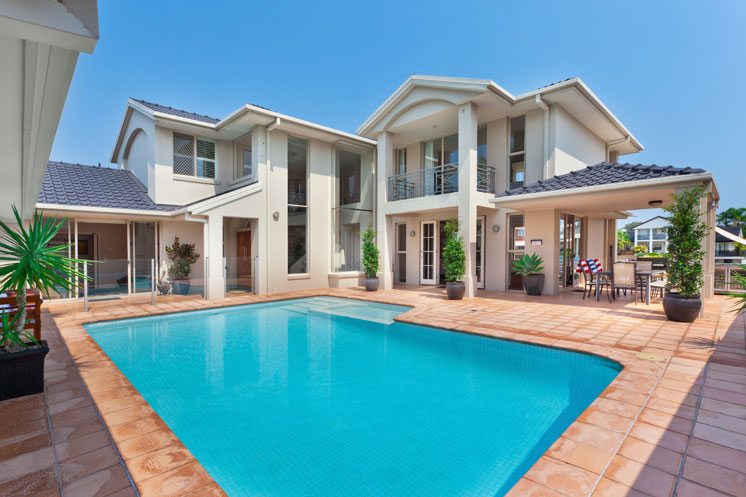 Phase Three
Final Walkthrough
A final walkthrough is performed in order to confirm repairs if necessary
Property conditions should be consistent with the condition on the date of ratification
Sign Off and Loan Funding
Sign loan documents and review closing costs settlements.
Lender sends to the Title Company the funding for ballance
Record/Transfer Title & Close Escrow
Deed is recorded by the County Records office
Obtain keys to YOUR new home